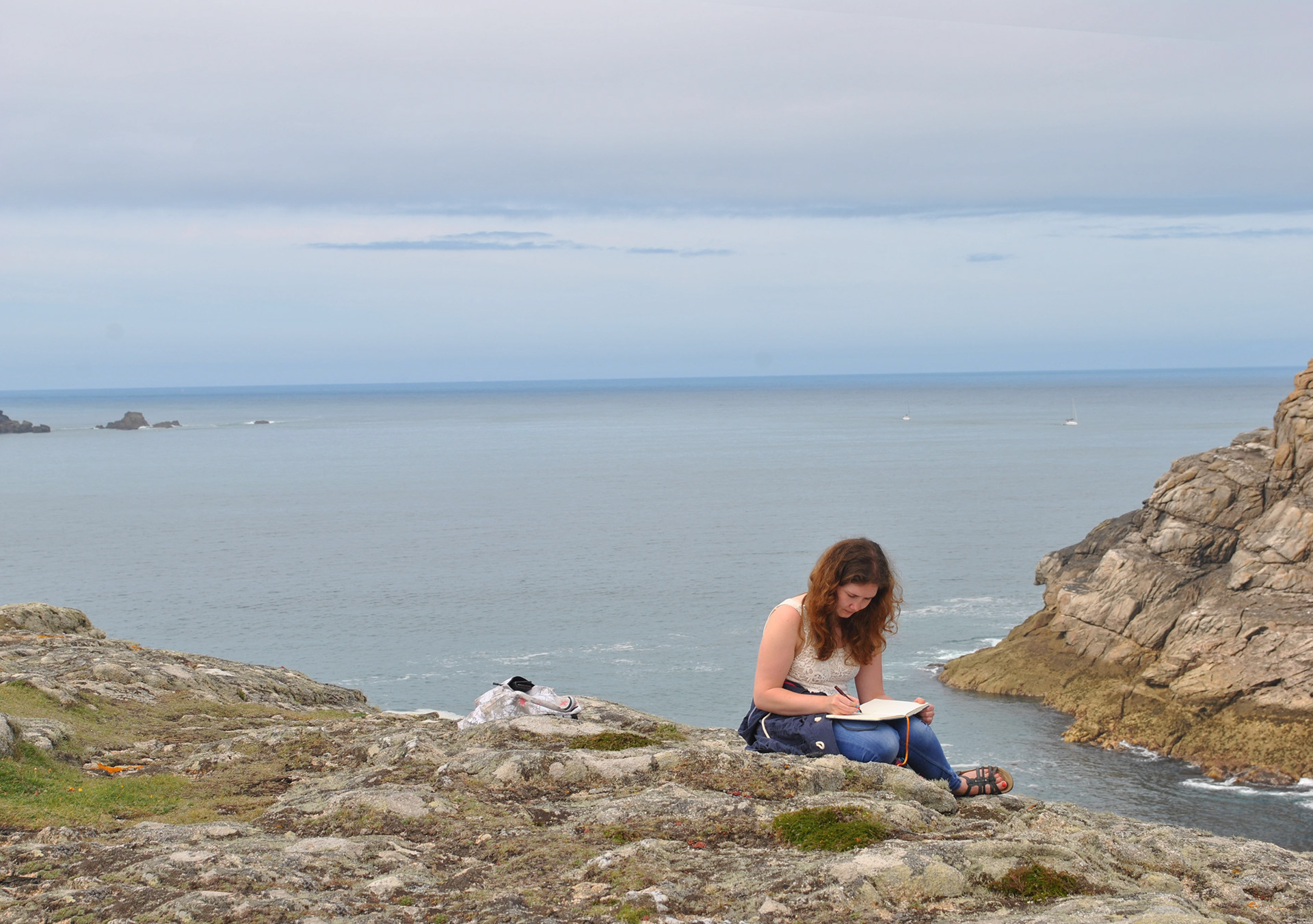 Hello, 
I'm Jemima and I'm an Illustrator based in Somerset, England.  I graduated in 2017 with a  degree in Illustration. I live in the countryside and I am surrounded by inspiration.  I enjoy painting a range of subjects but I mainly paint landscapes and animals. I love painting in fine detail, my favourite mediums to work with are gouache and coloured pencils. 
I have a range of illustrated giftware for sale at The Valley Smokehouse shop in Stone Allerton, Somerset. 
You can also buy
 online through my Etsy shop!
For commissions and other enquires please email jemimanewberry@outlook.com